Improve your longevity by urgently 

addressing the 6 Cell Damages with Cellular Hair Testing
We can succumb to the multiple toxic insults of the new millenium or we can evolve quickly:
A blood test DOES NOT diagnose the Cell mechanics
A hair test IS the missing diagnostic key
A 3-month or 6-month Cellular Detox Program CAN clear the accumulated toxins of a lifetime, and protect your precious Cells from repeated toxic onslaughts…
Our two unique Cell Detox reports are based on Hair Tests highlighting the 6 Cell Damages: Radiation, Thyroid Dysfunction, Food Intolerances, Oestrogen Dominance, Heavy Metal toxicity, and Poor Methylation.
Our reports collate and educate to help you become a better detoxifier for life.
Find  Out  More  About  the  6  CELL  DAMAGES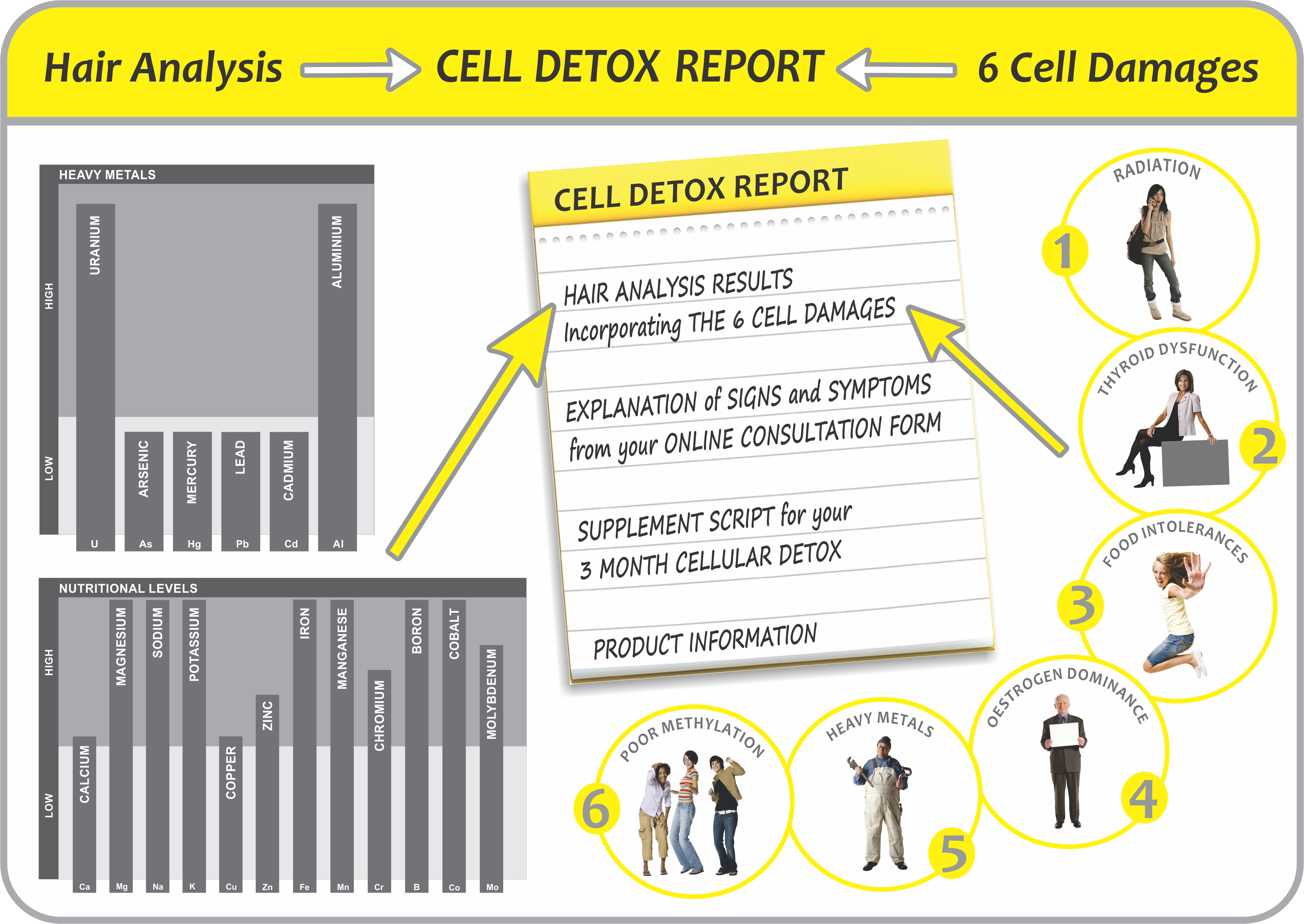 1. Foundation 3 month Cellular Detox $220
What you get:
• ICL Hair Test charts (InterClinical Laboratories) x 1
• Our Explanatory Report x 1
• Recommendations for a 3-month Intensive Detox

• Emphasis on clearing Heavy Metals and Xeno-Oestrogens to assist better cellular entry of nutrients.
Go  to  Secure  Online  Consultation  Form and PAYMENT
Above is a representational Hair Test chart (1 of 6). It  shows many excessively high nutrient levels.
Unfortunately these minerals are NOT ENTERING THE CELLS PROPERLY, leading to
Cell Starvation and Disease as we know it.
This is due to the presence of Heavy Metals, Xeno-Oestrogens and various biochemical failures.
Our report explains why this is happening, how it impacts your health and HOW TO BEGIN FIXING IT.


1. Before-and-After 6 month Cellular Detox $380
What you get:
• Before-and-After ICL Hair Test charts (InterClinical Laboratories) x 2
• Our Explanatory Report x 2
• Recommendations for the initial 3-month Intensive Detox with Hair Test Report # 1

•

Recommendations for the 2nd 3-month Follow-up Detox with Hair Test Report # 2
• Emphasis on  unfinished Detox protocols, highlighted by the Before-and-After Hair charts.


• O

ngoing assistance to maintain cellular harmony for your long-term protection.

Go  to  Secure  Online  Consultation  Form and PAYMENT
1. FILL OUT secure ONLINE CONSULTATION FORM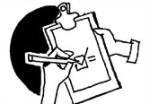 2. TICK YOUR PREFERRED DETOX: 3 MONTH or 6 MONTH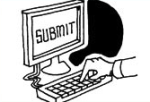 3. SUBMIT completed ONLINE CONSULTATION FORM
4. SUBMISSION INCLUDES PAYMENT FOR CELL DETOX REPORT, incorporating HAIR TEST CHARTS
5. FOLLOW HAIR SAMPLE INSTRUCTIONS and POST TO PO BOX 230 POMONA Q 4568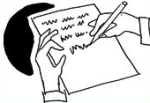 6. RECEIVE AN EMAIL WITH FULL REPORT RECOMMENDATIONS, within 3 WEEKS
7. GO TO www.celldetoxshoppe.com.au TO SEPARATELY PURCHASE YOUR RECOMMENDED SUPPLEMENTS within A 3-MONTH TIMEFRAME
CELL DETOX shoppe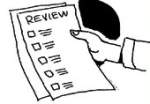 8. RECEIVE SUPPORT FOR YOUR 3-MONTH DETOXwith REGULAR EMAIL REVIEWS